Consultancy
At Skillbill, we are passionate about delivering exceptional results for our valued clients. Our approach to project organization encompasses a range of methodologies, from turnkey projects to consulting services. We adopt flexible strategies, including Agile, Waterfall, and hybrid methods, tailored to meet the unique needs of each project.
Through unwavering commitment, seamless collaboration, and utmost trustworthiness, we ensure that projects are executed to perfection.
If you are intrigued and seek further information, please don't hesitate to reach out to us at info@skillbill.it. We'll be more than happy to assist you!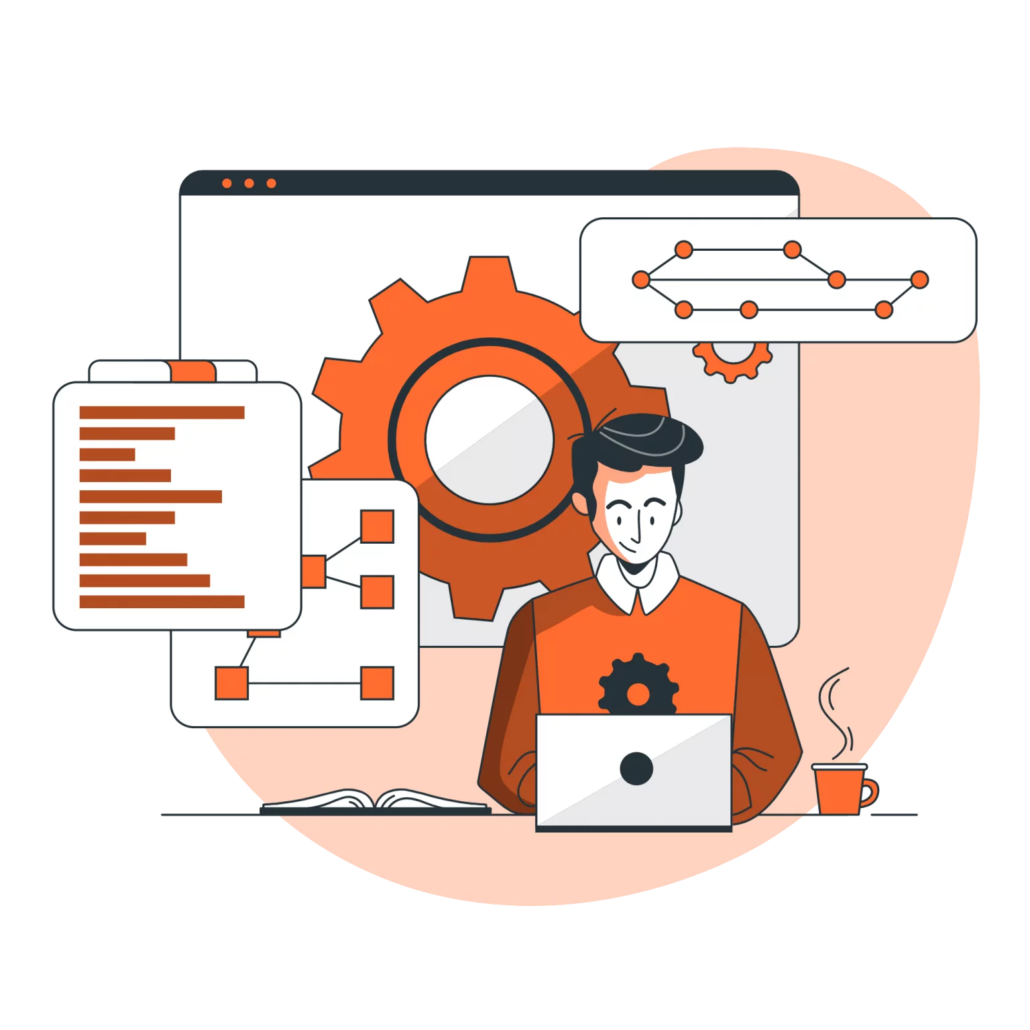 Meet our consultants
Each of our consultants specializes in a unique profile, bringing a comprehensive set of skills and capabilities to meet your specific needs.
Meet some of them to get an idea of our available profiles!
Profile 1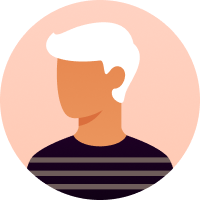 Hi there, I'm Paolo!
20 years of experience
Technical degree
Native in Italian
Proficient in English
I started working in the embedded field, involving both hardware and software. I used low-level languages like VHDL and assembler, and then transitioned to C/C++. After that, I became a backend developer working primarily in Java and eventually also in Kotlin. Currently, my focus is on the web2/web3 scope, where I use React or Vue for development. Along the way, I have acquired extensive knowledge as a sys-op on the Linux platform, particularly in areas related to AWS and Kubernetes.
I enjoy my work, and I like delving into the implementation of libraries and frameworks to better understand their limitations. Moreover, I can adapt to any teammate I work with, even if I have my own preferences. I make an effort to extract the best from every person I interact with.
Technologies
C++
Java
Kotlin
Javascript
Solidity
RDBMS
NOSQL
AWS
Vue
React
Roles
Developer
Project Leader
Software Architect
Fullstack Developer
Mobile Developer
Devops Developer
Web3 Developer
Areas
Embedded
Telco
Startup
Capacity Planning
Profile 2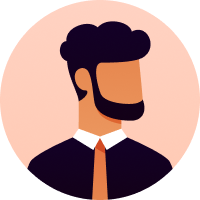 Hello, I'm Enrico!
3 years of experience
Technical degree
Native in Italian
Fluent in English
As a recent graduate, I swiftly transitioned into the role of a software developer, gaining valuable experience in diverse projects covering both front-end and back-end development. My expertise lies primarily in back-end technologies, where I excel at building high-performance web services using Rust and Axum. On the front-end, I've demonstrated versatility, employing Elm, JavaScript/TypeScript with React/Solid/Vue, and Tailwind for various projects.
I embrace self-reflection as a crucial aspect of personal growth, consistently seeking to identify and overcome areas for improvement. By acknowledging and addressing my flaws, I strive to continuously enhance my skills and abilities.
Technologies
JavaScript
TypeScript
Python
Rust
RDBMS
NoSQL
Vue
React
Roles
Developer
Fullstack Developer
Mobile Developer
Profile 3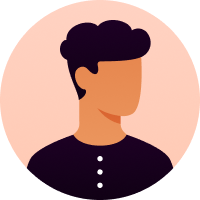 Hey, I'm Donato!
4 years of experience
Technical degree
Native in Italian
Fluent in English
Beginner in French
With expertise in people management and leadership, a keen eye for client requests, and strong estimation capabilities, I excel as a cross-technology enthusiast and problem solver. My proven abilities to work under stressful conditions and in quality-oriented production environments contribute to my success. While specializing in front-end engineering, my computer engineering degree enables me to contribute valuable technical suggestions across the entire technology stack.
Meticulous attention to detail is a key strength of mine, enabling me to deliver precise and high-quality work consistently. By maintaining accuracy, I contribute to the overall success of projects and meet or exceed expectations.
Technologies
Javascript
Typescript
Python
RDBMS
NOSQL
Vue
React
Roles
Developer
Fullstack Developer
Mobile Developer
Areas
Startup
Travel
E-Commerce