Coworking
Since we work in the Remote First approach, some desks are free in our office in Milan. You can take this opportunity to have a nice place to work with a flexible contract that will fit your needs.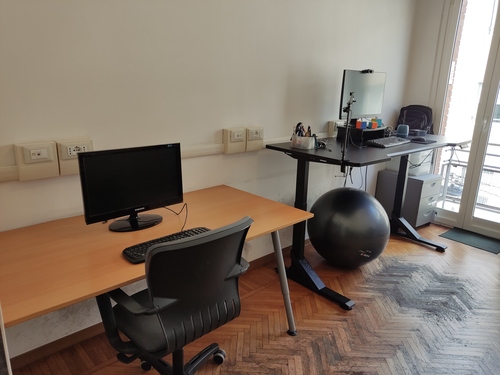 Discover our proposal
Prime Coworking Space is Available in the very center of Milan!
📍 Location
Heart of Milan via Della Signora. Served with public transportation at the best, and a lot of places for eating and chilling. Step outside and be in the midst of it all.
---
💼 Workspace
Fully-equipped desks with adjustable heights, ready-to-use monitors, keyboards, mouse, and high-speed connectivity (wifi or cabled). Just plug in your laptop and get started! The meeting room and a ready-to-use table football for you pause.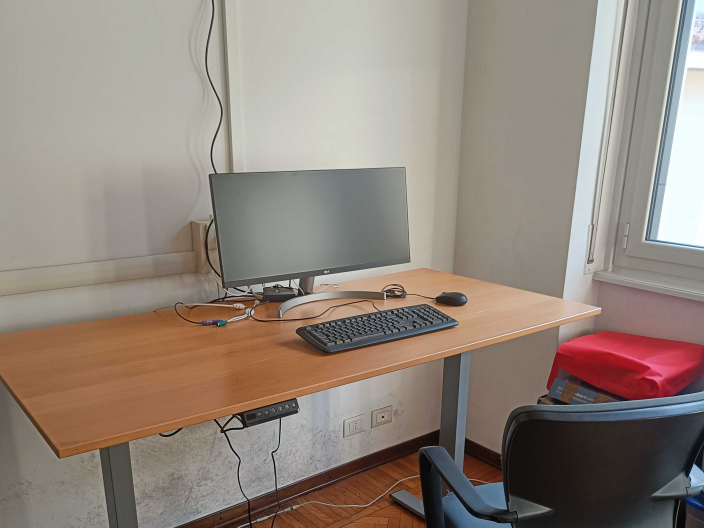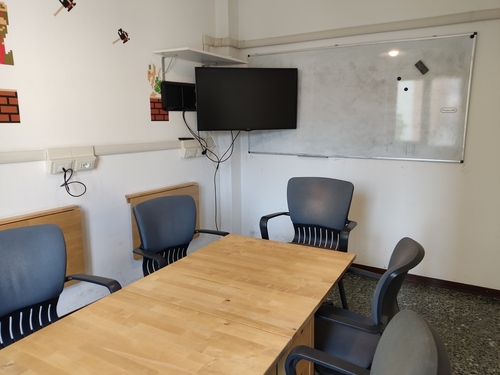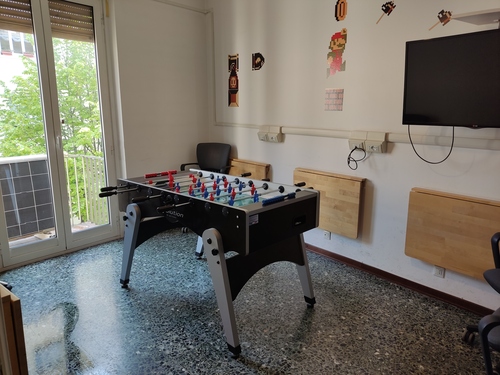 ---
🍽️ Kitchen
A shared space for all to grab a coffee, cook lunch, or stock your food in the fridge. Accessible to all renters.
---
🖨️ Tech Facilities
High-speed printer, scanners, and a recent 3D printer available for all your project needs.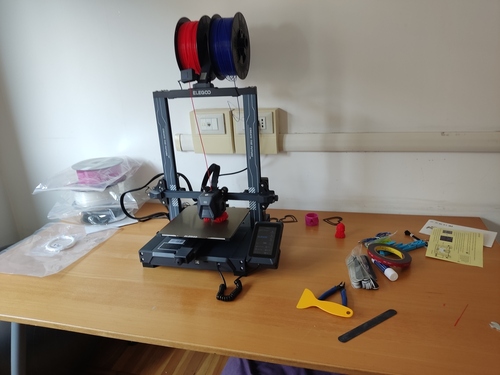 ---
💰 Affordable
Priced below the market average, we offer nice facilities without spending too much. Flexible contract solutions.
Join a space where other professionist are. Contact us info@skillbill.it.