Mission
Maximum effectiveness in production of high quality software for our customers with the best mix of technology, methodology and engineering.
The company value is in the people: who works in Skillbill is prepared, passionate and pragmatic: in short "Skill matters".
Vision
Selection

Skillbill's recruitment is tough. New Junior entries receive intense training. We do a constant evaluation of the people's skills trying to enhance them project by project.

Transparency

We have maximum transparency in internal and external communications helping to create cohesion.

Trustiness

With our skilled and productive human capital we are able to establish long-term customer relationships based on trust.
How Skillbill helps its customers?
Our expert consultants can integrate quickly within the customer's team sharing their targets and their challenges. They embrace the Agile approach, mastering SCRUM, and drive the customer throughout the project phases of design, development, testing, deployment and support. For Skillbill it's important to accomplish the job fulfilling the deadlines agreed with the customer.
What can Skillbill do for my company?
Skillbill can make the difference when a robust software development partner is needed. No matter what your preferred language or target O.S. is, we operate when the level of complexity is high. If you have a technical challenge, you are definitely in the right place. Our customer is generally a large company (also a multinational company) or a medium-large company.
Some company stats
14
years of software development, 25% senior resources with over 20 years of experience
130+
completed projects, approx. 30k hours / year of software development, 30% for foreign countries
Languages
Java, JS, Python, C++, C, Go
Areas
Microservices, Docker, Kubernets, CI/CD Pipelines, Embedded, Mobile, SmartTV, Set Top Boxes, SCADA, Machine Learning (Tesseract), BigData (Ms Azure Data Lake, Hadoop)
Cloud
AWS, Azure, Serverless, Virtual machines, Containers, Terraform, Ansible
Frontend
Angular, AngularJS, React, Vue, Webkit, SVG,
Services
Redis, AuroraDB, DocumentDB, EC2, NOSQLs, RDBMs
Organization
Agile / Scrum since 2005, Formation/Training
Our Team
Skillbill people are software developers. Thanks to their skills, they are able to cover many areas, from server software to complex user interfaces, mobile applications, mission critical field control software, streaming and multimedia applications and tools. Software is a key element of their professional interests. Partecipating and doing conferences, taking time for studying and having a costant exchange and support, we invests in technical skills to keep them updated on the latest technologies and to making sure that colleagues can have a successful career.
We are always busy looking for the best languages, frameworks, skills, methodologies and tools that allow us to develop a better software. For Skillbill Better Software means a Software with less problems, easy to maintain, delivering top-class performances.
Profiles
Some of us agreed to write a small profile ot themself here. We are proud to work with them and here you can have a look of our colleagues. You can see them in a random order.
Antonio Castaldi - Toto
Francesco Ciacca - Franz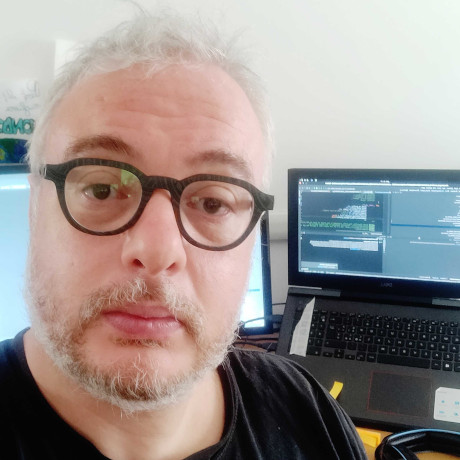 Nerd Entrepreneur
Engineer
Coder
Passionate about tech, sports, movies, theater and life

Main Skills
Software Architect, Solution Architect
Antonio Salvati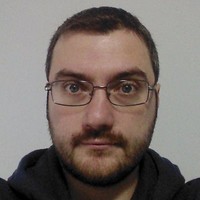 Angelo Di Filippo
Federica Piccolini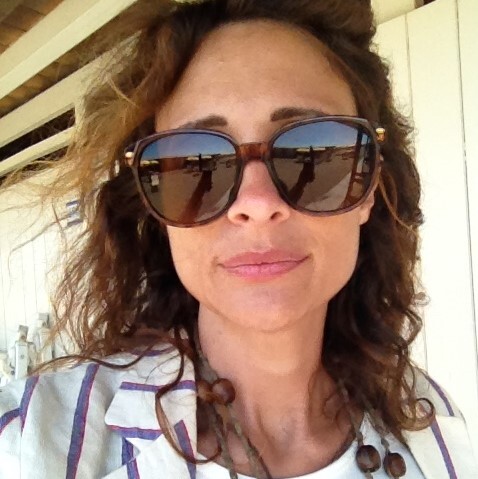 Yoga
Cinema
Dance
Main Skills
Administration, Project Managment, UX Designer
Ugo Palatucci
Carmine Capo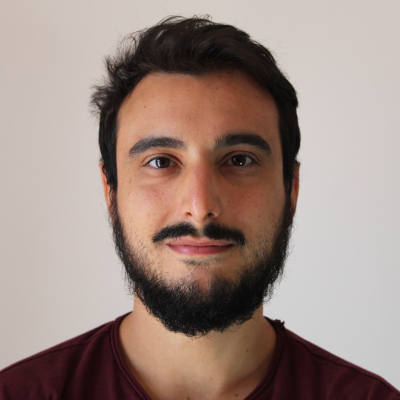 Eleonora Fucci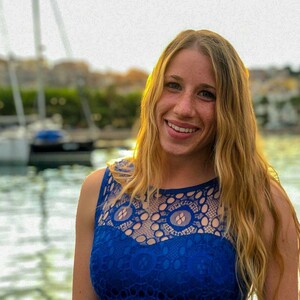 Paolo Achdjian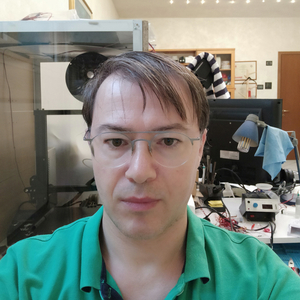 Pierantonio Zocchi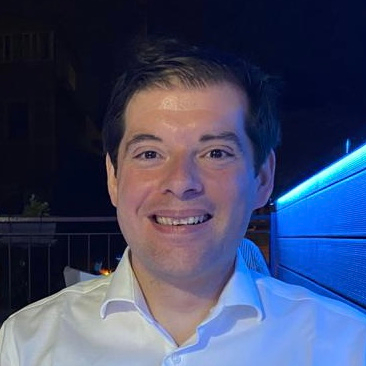 Team player
Football ⚽
Assiduous reader
Passionate about tech, sports and life

Main Skills
Full Stack Developer, javascript, java, angular, spring, springboot
Skillbill in the World
Being a small team hasn't stopped us from dreaming big.
Skillbill works with international customers, interacting and integrating with teams that are located all around the world.
Skillbill has an important history on it, which can prove its ability. Since its early days Skillbill has efficiently jumped at the opportunity given by Internet to serve remote customers across the world as if Skillbill were the next door company. And we don't mean plain vanilla offshore outsourcing for routine tasks, but again challenging projects and awesome products aimed to be the next big thing. And who knows, soon enough Skillbill will be physically located at the next door of many companies all around the world.
We are also close to out customers even if they are abroad. The major cities are Oslo, London and Amsterdam.
Remote work
Currently all Skillbill workers do their work remotely. This flexibility will be maintained even after the period of urgency related to the pandemic event.
---
Milan's office
The historical Office is 5 minutes walk from the Duomo of Milano! Via Della Signora n.6 - 20122 MILAN
---
Salerno's Office
at "Palazzo Innovazione" in the center of the city
---
Admin Office

Via XX Settembre n.114/A - 06124 PG

P.IVA

02850410545

COD. DEST.

USAL8PV

Email