Our Team
Skillbill people are software developers. Thanks to their skills, they are able to cover many areas, from server software to complex user interfaces, mobile applications, mission critical field control software, streaming and multimedia applications and tools. Software is a key element of their professional interests. Partecipating and doing conferences, taking time for studying and having a costant exchange and support, we invests in technical skills to keep them updated on the latest technologies and to making sure that colleagues can have a successful career.
We are always busy looking for the best languages, frameworks, skills, methodologies and tools that allow us to develop a better software. For Skillbill Better Software means a Software with less problems, easy to maintain, delivering top-class performances.
Profiles
Some of us agreed to write a small profile ot themself here. We are proud to work with them and here you can have a look of our colleagues. You can see them in a random order.
Antonio Castaldi - Toto
Francesco Ciacca - Franz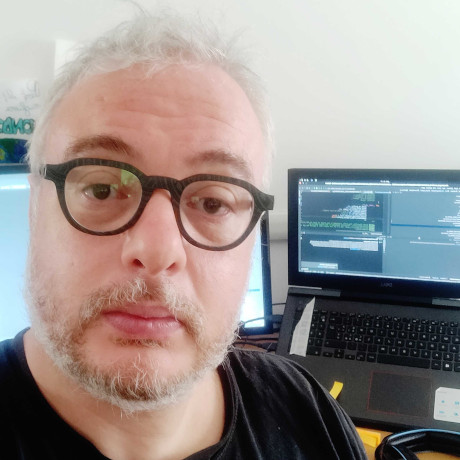 Nerd Entrepreneur
Engineer
Coder
Passionate about tech, sports, movies, theater and life

Main Skills
Software Architect, Solution Architect
Antonio Salvati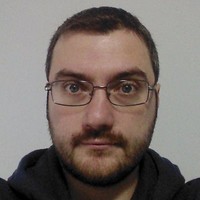 Federica Piccolini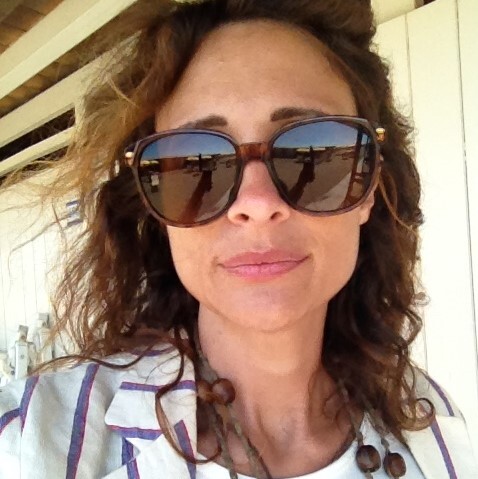 Yoga
Cinema
Dance
Main Skills
Administration, Project Managment, UX Designer
Carmine Capo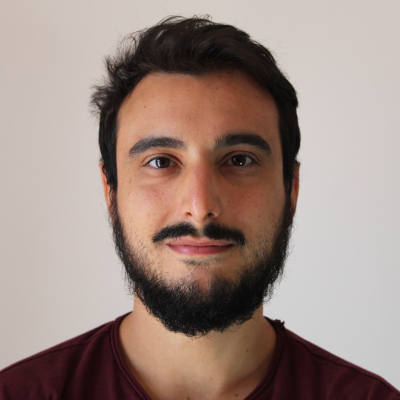 Eleonora Fucci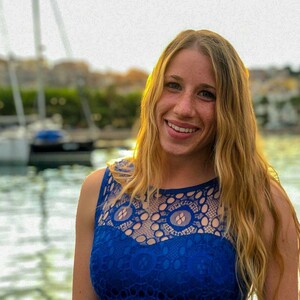 Paolo Achdjian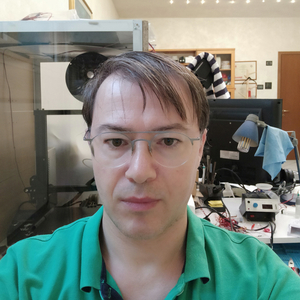 Pierantonio Zocchi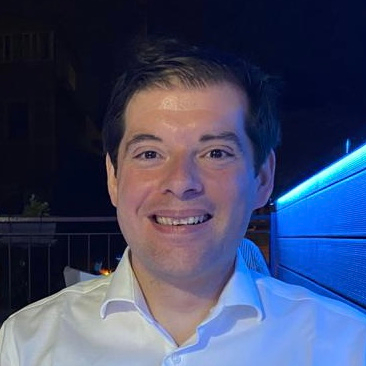 Team player
Football ⚽
Assiduous reader
Passionate about tech, sports and life

Main Skills
Full Stack Developer, javascript, java, angular, spring, springboot
Matteo Piselli - Ibrido Digitale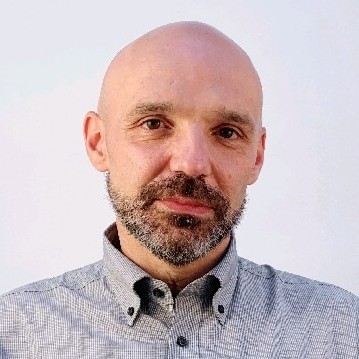 Biagio Ruggiero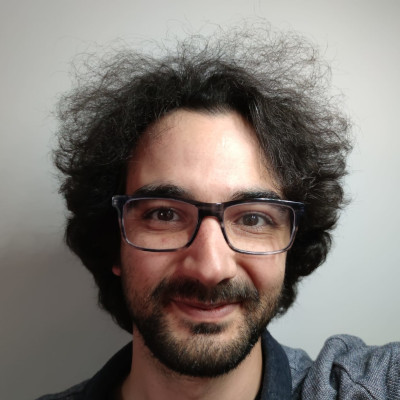 Paolo Infante